Should the need arise for you to store your motor for any period of time, do you know how to do it properly so as not to damage your expensive motor? How do you know if your motor is ready to be re-installed after storage? Should you store your motor near a railway or on a construction site? These are just a few of the questions we will address in the rest of this article.
How Long Should I Store My Motor?
Storing your motor for one month or less is ideal. In order to store your motor for this short period of time, you really only need to protect your motor from weather and keep the winding temperature 10-20oF above the ambient temperature.
If you are going to store your motor for more than one month, there are many more things you need to worry about that will be covered in the rest of this article.
Preparation for Storage
If at all possible choose a clean, dry, warm, indoor space. If you must store your motor outdoors, cover it with a tarp that reaches the ground, but allows enough circulation to prevent condensation. Make sure the motor is out of the way of flooding or other harmful environmental factors.
Before storage, be sure to measure and record the insulation resistance (IR) of the windings. If needed, correct it to a standard temperature before storing the motor, and again just before starting it back up.
Other Considerations to Be Aware of
Ambient Vibration: Choose a storage area away from sources of vibration such as railroads, construction, and production floors. If your motor is not rotating, even small vibrations for long periods of time can cause damage to bearings. If your motor must be stored in an area with vibration, be sure to lock the shaft to prevent any movement.
Positioning: Store your motor in the same way it is positioned when it is running to prevent movement of fluids to unwanted places.
Keep Windings Clean and Dry: Keeping windings clear of condensation is instrumental to preserving the insulation properties. Using approved space heaters is adequate to preserve the windings.
Pests: Small animals and insects love to find a home in motors. These creatures can clog drain openings or block ventilation that is key to proper motor operation.
Protective Coatings: Be sure to coat all surfaces with rust preventive. If your motor is being stored in a damp or humid environment make sure to also coat it with a fungicide.
Grease Lubricated Bearings: To prevent corrosion, regrease your bearings just before storage.
Oil Lubricated Bearings: Remember to drain the oil before moving the motor. Forgetting to remove the oil could result in spillage and contamination of the windings.
Periodic Maintenance in Storage
While in storage, your motor still needs maintenance. You can't just set it and forget it.
Monthly: You should inspect oil for evidence of moisture, oxidation or contaminants. Replace the oil whenever contaminants are noted, or at the very least every 12 months.
Every 1-3 months: Rotate the shaft several times to make sure a film of lubricant stays on bearing races and journals. This also helps protect from the poor side effects of ambient vibration.
Every 2-3 months: Measure IR and compare to your baseline readings before the motor was put in storage. Adjust as needed.
Every 3 months:Inspect grease-lubricated bearings for oxidation, contaminants, and moisture by drawing a sample from the drain. If moisture is present, the bearings have probably sustained rust damage and need to be replaced.
Every 5 years: It is a possibility that grease and/or roller bearings need to be replaced. By this time the grease has probably separated or dried out, vibration may have caused damage, and rust may have set in.
Starting Back Up
If your motor has been in storage for more than a few weeks, you need to do a thorough walk through of your motor, inside and out, to ensure proper operation.
Inspect and clean the outside of your motor. Make sure there are no leaking fluids, cracks in the housing, or other obvious signs of a problem. Remove any rust inhibitors or fungicides you applied to the motor before storage.
Remove the oil in oil lubricated bearings before moving the motor to its new home. Remember to replace the oil again before starting the motor.
Inspect bearings for damage, rust, or grease breakdown. Be sure to purge the old grease from the bearings and replace with new grease. If any moisture is present the bearings are most likely rust damaged and need to be replaced.
Test the winding's insulation resistance (IR) and dielectric absorption ratio (DAR) and record the results. Compare to the baseline and correct as needed.
Run the motor briefly to listen for unusual noises and to sniff out any unusual odors. If the motor seems to run normally, allow it to reach full speed before shutting off the power.
If all is looking, sounding, smelling, and performing as it should, you are now ready to run your motor again!
This article was adapted from our Webinar: Getting the Most out of Your Electric Motor
---
Got More Motor Questions? We Can Help!
Call

800-595-5315

Or Connect With Our

Expert Technicians

Here:
---
Other Articles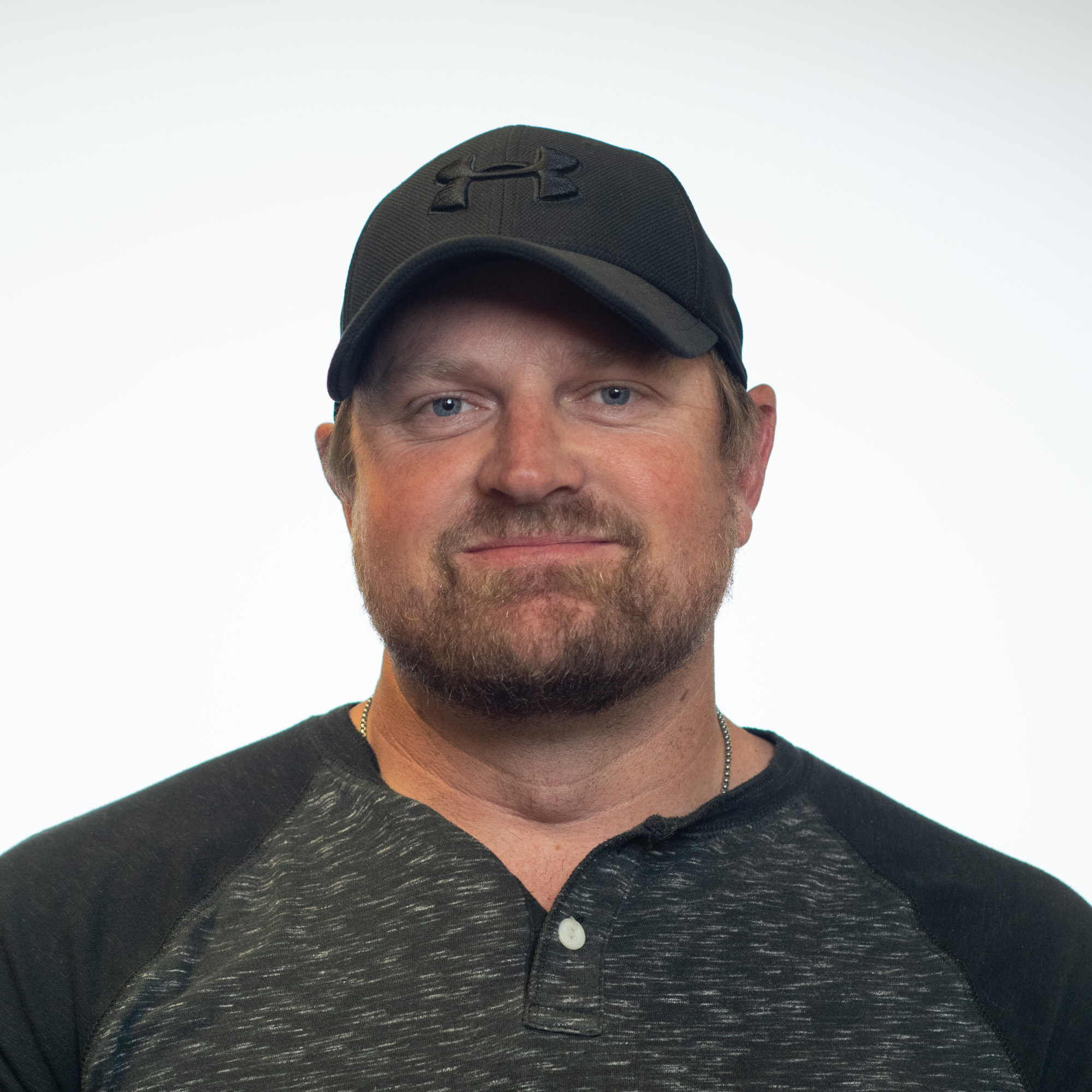 Director of Motor Service
Josh has over 20 years of experience in electric motor repair, as well as welding and machining. He is also an expert mechanic. He is in charge of our motor service centers in all 5 EMC locations.