Energy Management Corporation (EMC) has played an active part in the success of our customers since 1979, with portions of the business in operation for over 100 years. We focus on electric motors, variable frequency drives (VFDs), and backup generator systems.
EMC is well-known for electrical expertise, demonstrated through the solutions and services we provide. We design, install, and service customer systems including VFDs, harmonic mitigation, and PLC/PC controls through distribution and our MDI brand of UL certified manufacturing and integration.
We sell and service all types of electric motors, with multiple EASA-accredited repair facilities. We back up facilities through standby generator equipment. All of this is backed by a team of experienced field service technicians.
Our contributions and commitment to IEEE, ASHRAE, NEMA, and other standards for electrical equipment and power quality illustrate our ongoing support for clean power distribution systems. Past pioneering developments in harmonic filtering technology and customization of control panels shows the mindset of growth that EMC embraces.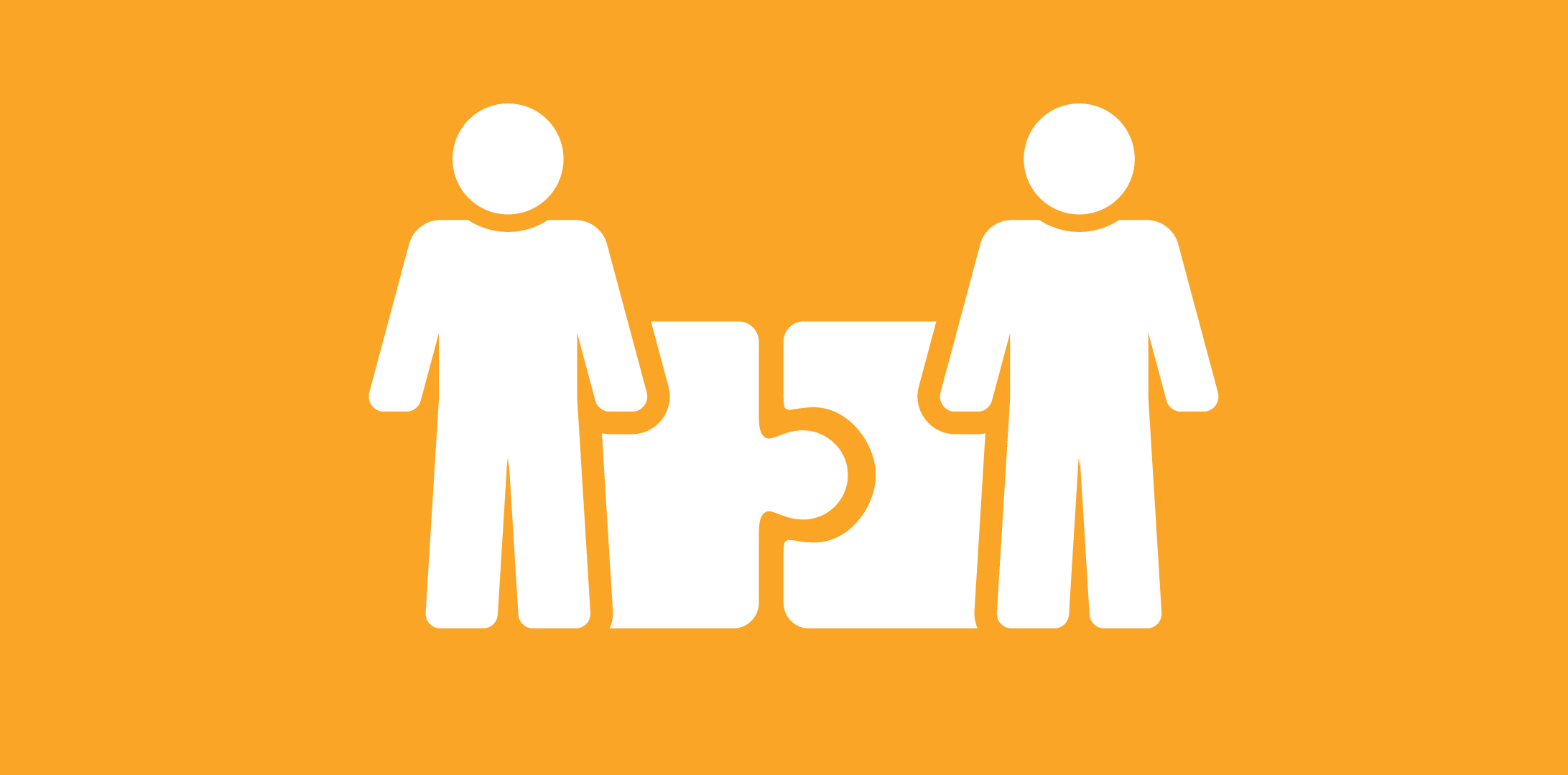 Care for Each Other & Win as a Team
Our employees respect each other, our vendors, and our customers.
EMC shows a strong sense of responsibility, viewing team wins as company wins.
We care and support each other in good and bad times.
Mindset of Growth & Continuous Improvement
We engage in personal and professional opportunities for growth, creating a culture that attracts talented individuals.
EMC grows by creating opportunities and value for everyone.
We leverage technology in order to advance our quality and productivity.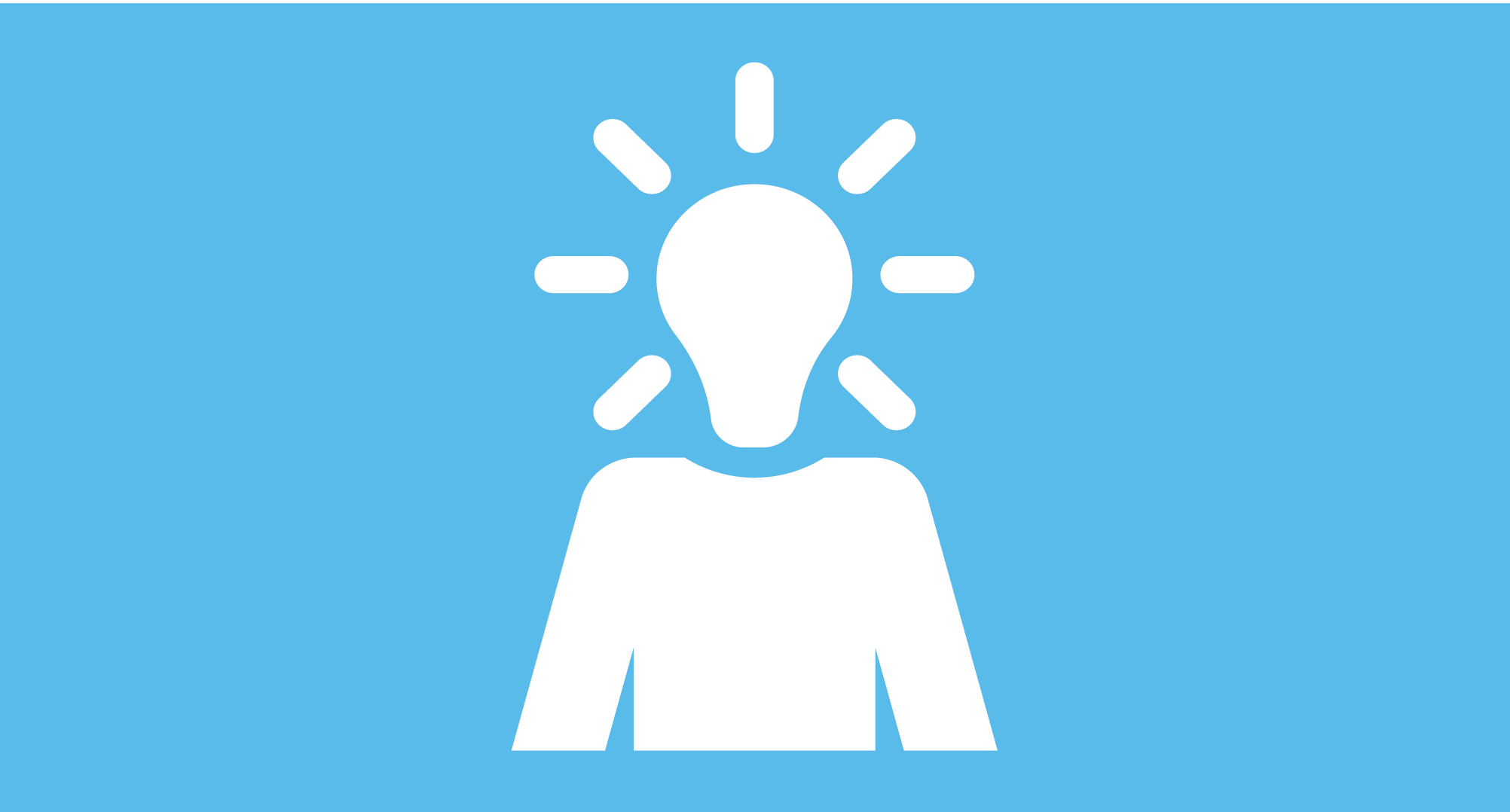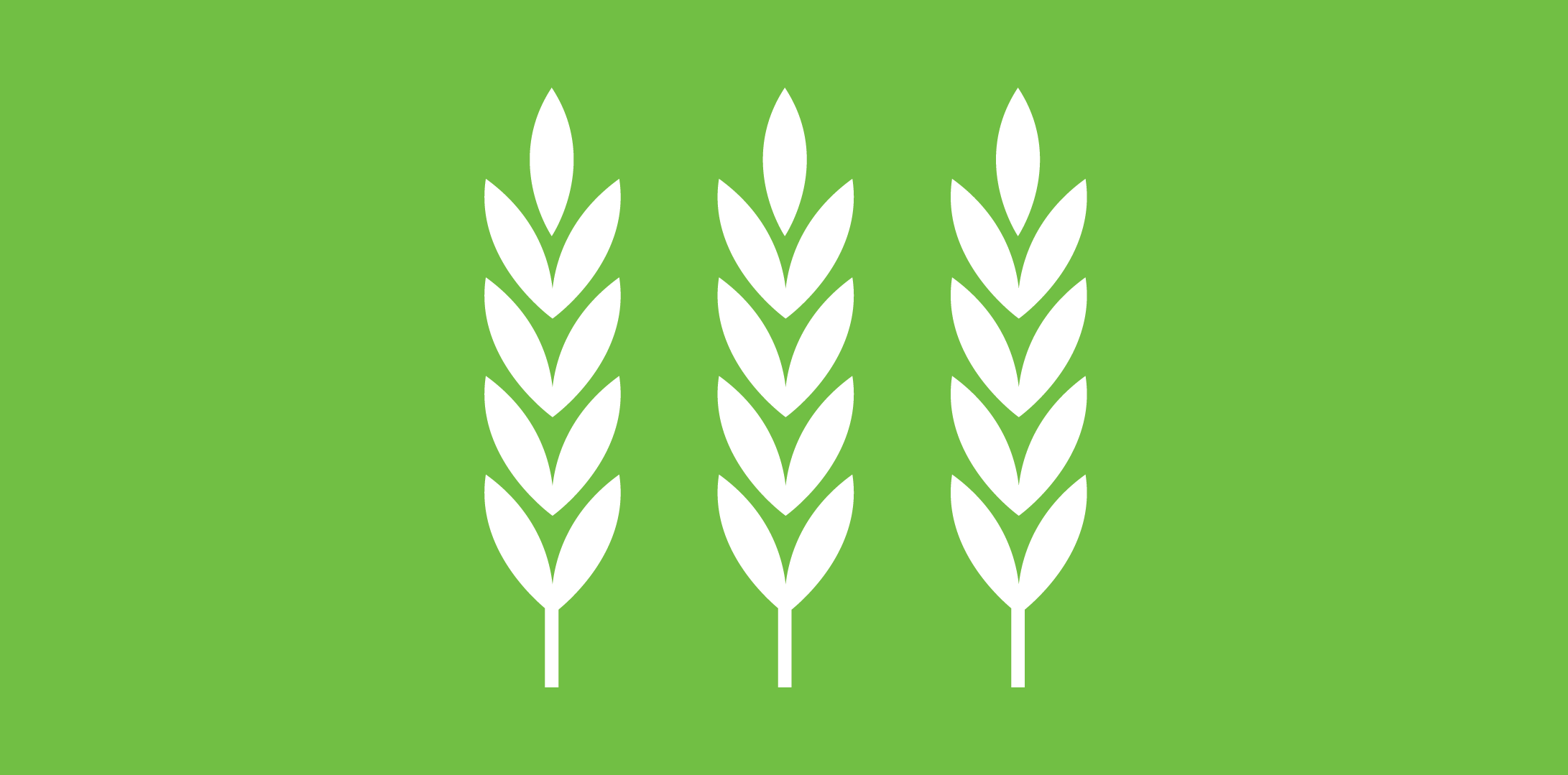 Embrace and Live the Law of the Harvest
Our employees put in the work without entitlement and are accountable.
We focus on fulfilling promises, maintaining integrity, and achieving our vision.
EMC has respect for employee, company, and customer resources.