Optimizing Performance By Capitalizing On Culture
Increased profitability is one popular benchmark of growth, but the executives at Energy Management Corporation like to score their success by a less likely metric; increased payroll. That target is central to EMC's goal of giving back to the community as a small business.
"We were never going to become the kind of philanthropic company that could build a hospital or give away millions of dollars," Says Wayne Turnbow, president, who co-founded the company with CEO Steven Rossiter. "But we did think we could provide jobs. That's what started our drive to grow faster."
The business, which sells and services power and electric control products including motors, variable frequency drives, back-up generators, and more, has accelerated its growth through strategic acquisitions. In addition to creating more jobs, that approach has helped it expand into new segments of the industrial electrical space, from manufacturing service, and repair to distribution.
"WE SPECIALIZE IN LARGE PROJECTS WITH VERY TECHNICAL SOLUTIONS THAT OTHER COMPANIES HAVE A HARD TIME WITH, BECAUSE IT REQUIRES MORE THAN SIMPLY SELLING A PART"

Paul Rossiter, executive vice president (current president)
"We specialize in large projects with very technical solutions that other companies have a hard time with, because it requires more than simply selling a part," says Paul Rossiter, executive vice president (now president). "It has to be custom engineered."
EMC's diversification and growth has created jobs for new employees and new career openings for existing staff. "We've got good people working for us, and we have an intense feeling of responsibility to them," Rossiter says. "We've always kept that at the forefront of our minds as we make decisions on how we move forward."
That commitment to opportunity nicely parallels one of the characteristics EMC seeks in its employees: intrapreneurialism, which Turnbow ranks as one of the core competencies candidates must demostrate.
Integrity is equally central to EMC's values and identity. "You can't convey trust without having integrity internally," Rossiter says. "That's what keeps us in business." It's also what attracts the caliber of people who will sustain those values and attract additional like-minded employees – and that virtuous cycle is the motor for the company's sustainable growth.
In essence, the business has mastered the art of capitalizing on its culture and using it to drive profitability. As EMC continues to reinvest its profits in job creation it continues to build a talented and dedicated workforce that drives increased profitability. The company uses this generation as a mean of giving back to the communities in which it operates. And that approach to profitability, in turn, continues to power the company's long-term success.
"this company's fresh take on what it means to give back has created a virtuous cycle of success."

Inc. Magazine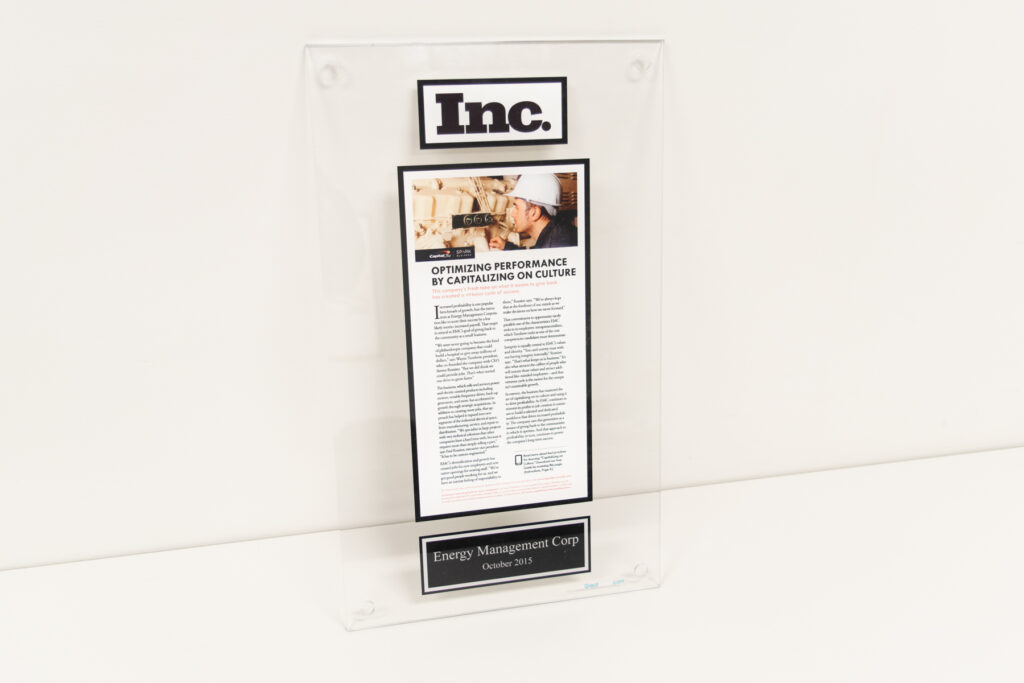 ---
Latest Posts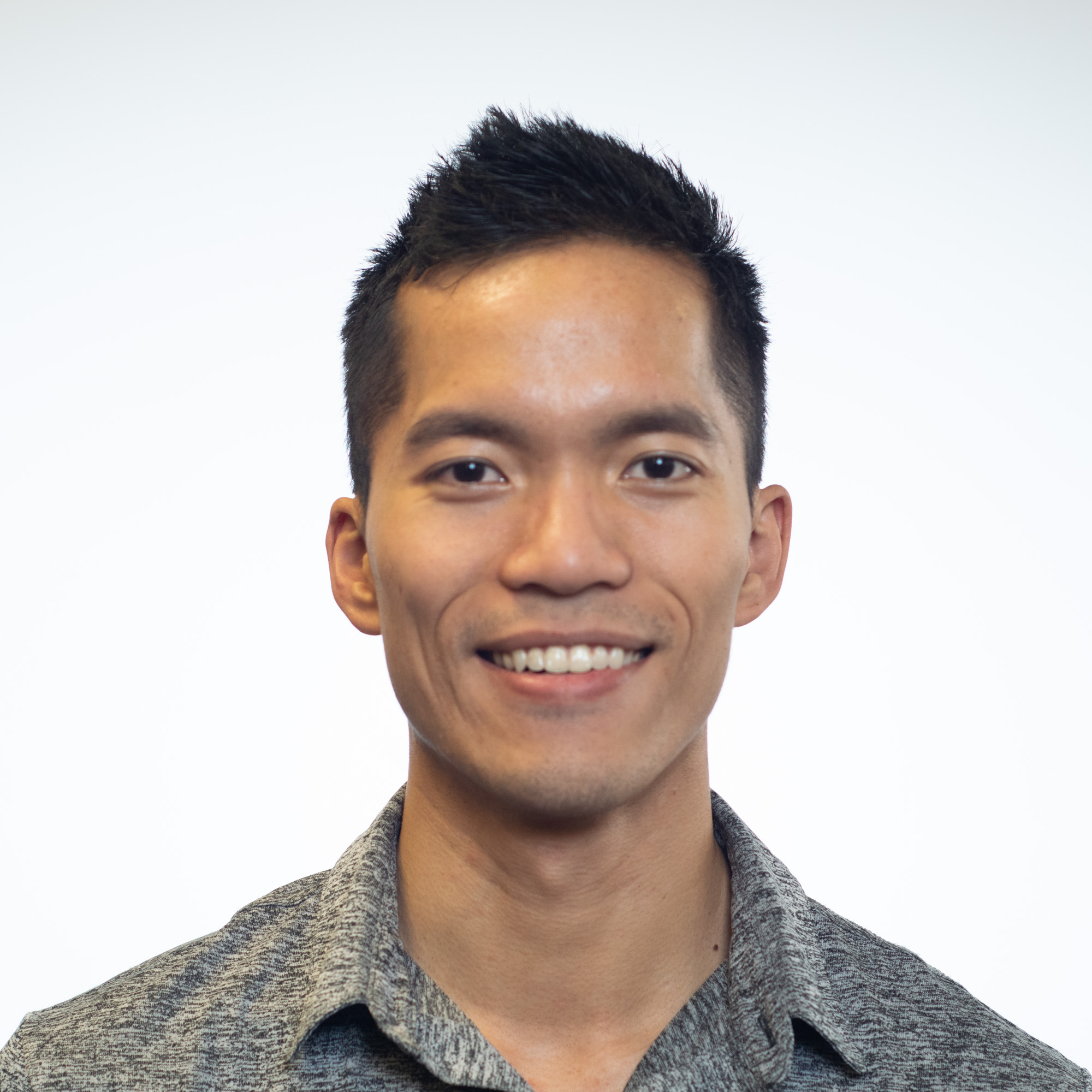 Yin is a content producer and visual designer at Energy Management Corp. He has over a decade of graphic design, photography, and business experiences. Yin specializes in producing written & video content and he maintains the visual branding of EMC.