We Mourn the Passing of Craig Hartman
With great sadness and regret I announce the passing of our dear friend and associate, Craig Hartman. Craig was diagnosed with Leukemia earlier this year but progressed well though all the treatment including resistance to the COVID virus he contracted along the way. He continued to conduct webinars and work on projects from home through all of this. Approximately one month ago Craig was hospitalized and received a successful bone marrow transplant. Unfortunately, with the loss of his immune systems, he contracted a fungal infection which took over faster than the successful bone marrow transplant. Craig passed away on December 20th 2020.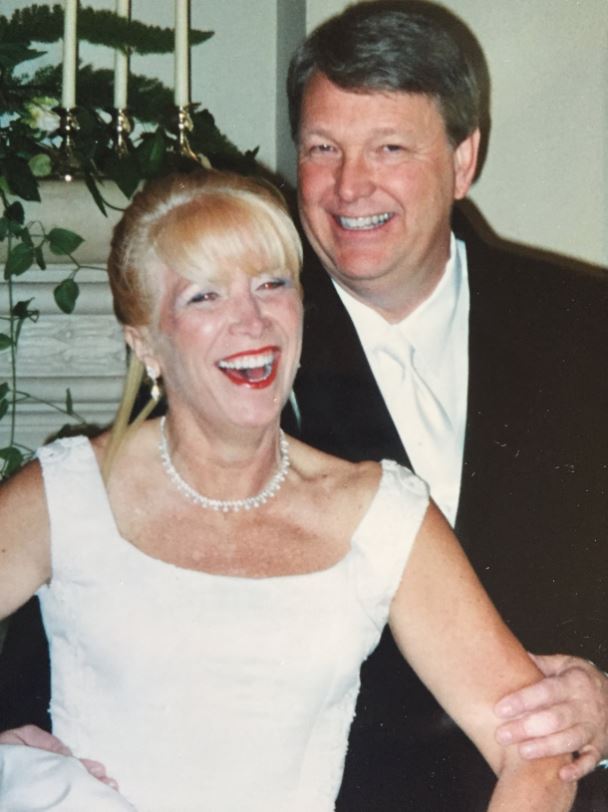 Professional Life
Professionally, Craig was a giant. He started his engineering career with Westinghouse Electric Corporation in 1980 where he developed expertise in many areas but including large motor systems, protective relaying, adjustable speed drives, power systems and related short circuit and harmonic studies. He joined Mitsubishi Electrical Sales America in 1988 and assisted in the highly successful introduction of the Z series VFD, one of the first fully digital space vector drives in the market. He spent 3 more years in Chicago as a Senior Electrical Project Engineer for Crown Machine before moving to Utah to join Geneva Steel as Manager of Electrical Engineering. Craig led the electrical engineering department through the design and completion of upgrades and modernization projects in the hundreds of millions of dollars. In 1991 he became a member of the corporate management team as Geneva's Director of Engineering and Technology. In 2003 Craig joined Energy Management Corporation as VP of Engineering. Over the past 18 years, Craig has been critical to EMC's success through his technical leadership, expertise as a professional engineer and his selfless sharing of knowledge through seminars and webinars to thousands of individuals worldwide.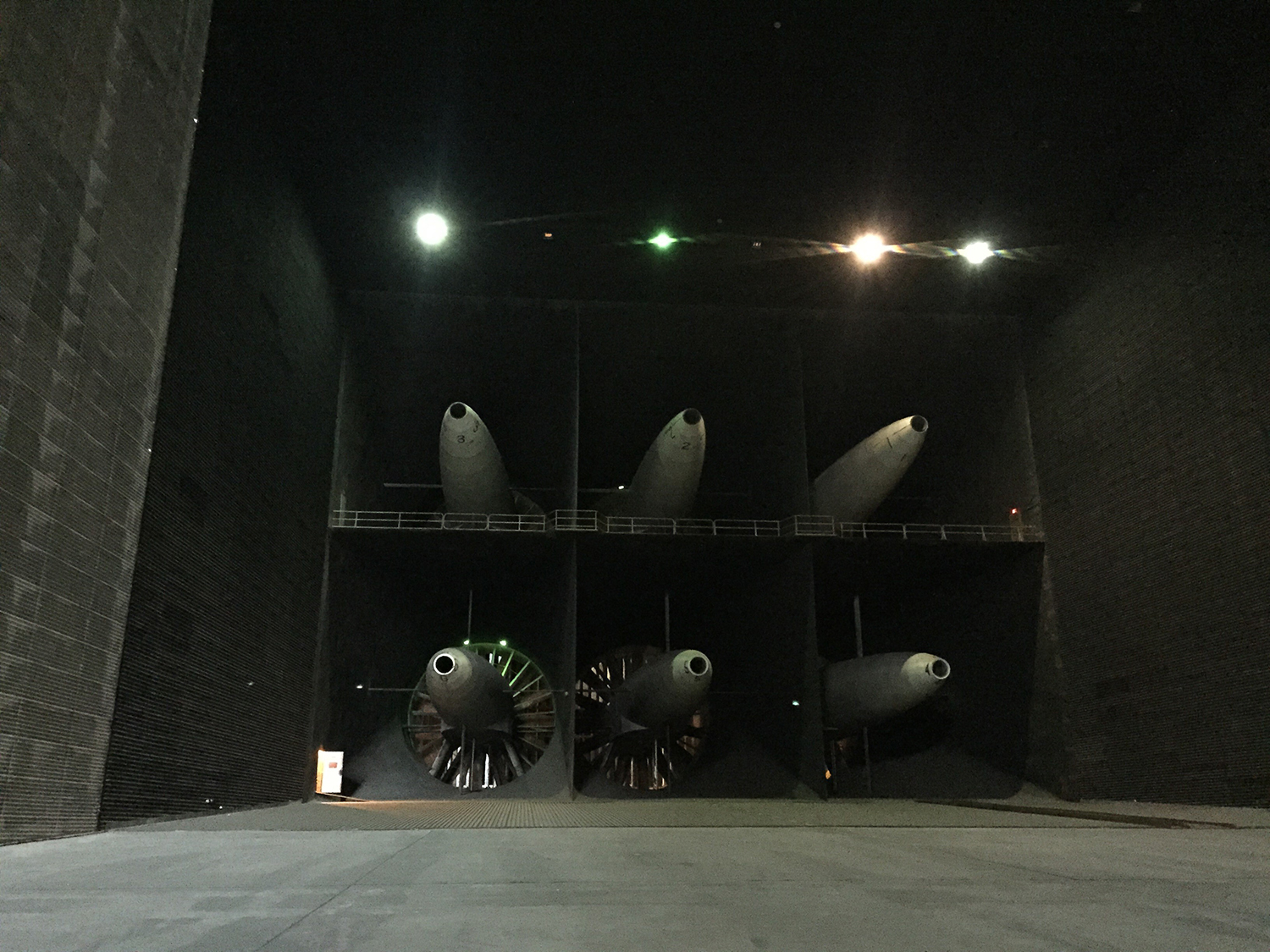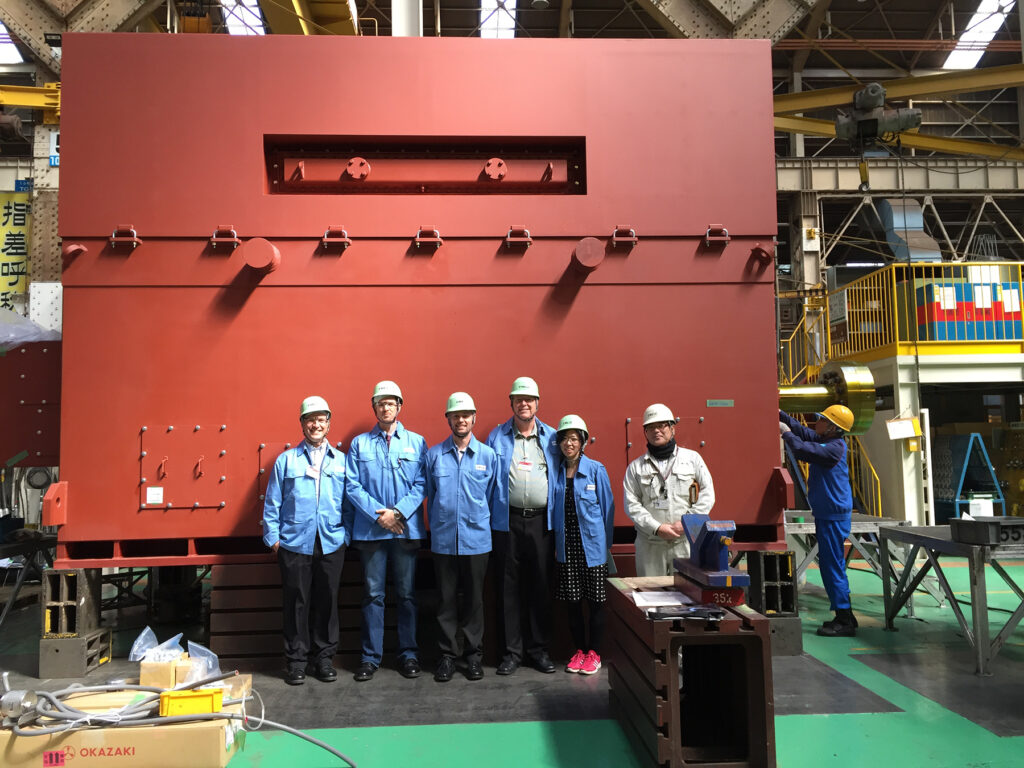 Personal Life
Personally, Craig was one of the most loyal and selfless individuals I have known. He was without guile. Even with his brilliant mind and prestigious electrical engineering awards and accolades, he was the most approachable engineer I have ever known. He would always make everyone else feel important and he had a rare gift to be able to communicate something that was highly technical in a way that anyone could understand. Often bringing magic tricks into his technical presentations, he made even the most mundane interesting. As a magician, he selflessly brightened the days of thousands of individuals whether it was an associate dropping by his office or hundreds of children through his many volunteering activities.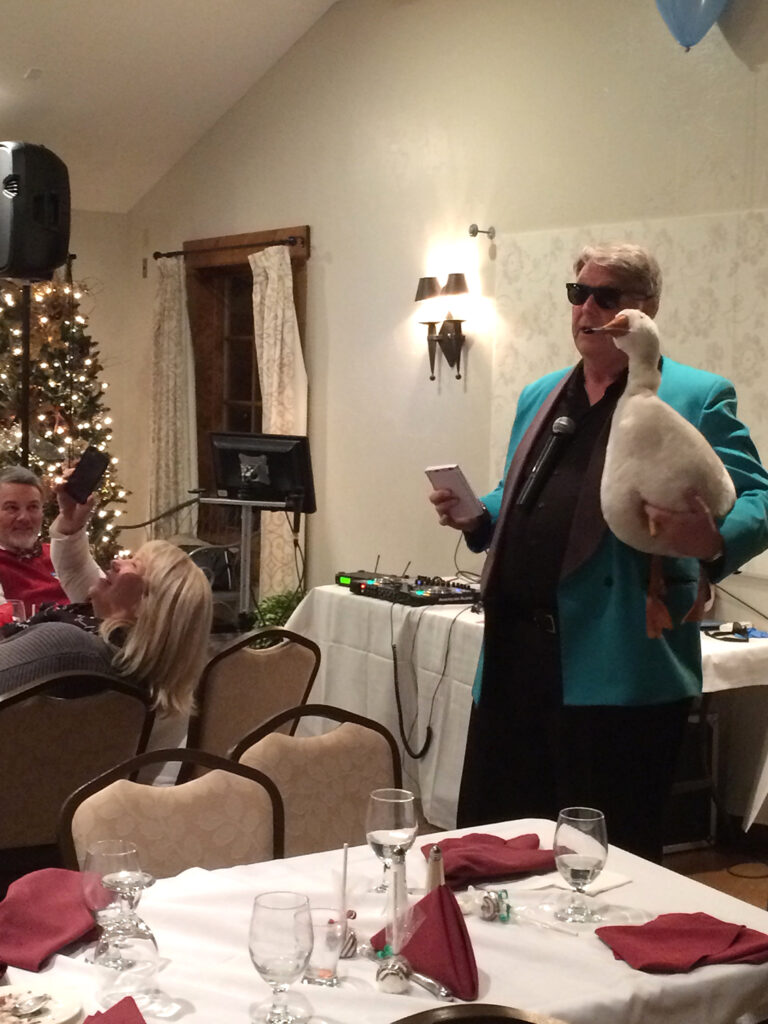 Photo Gallery of Craig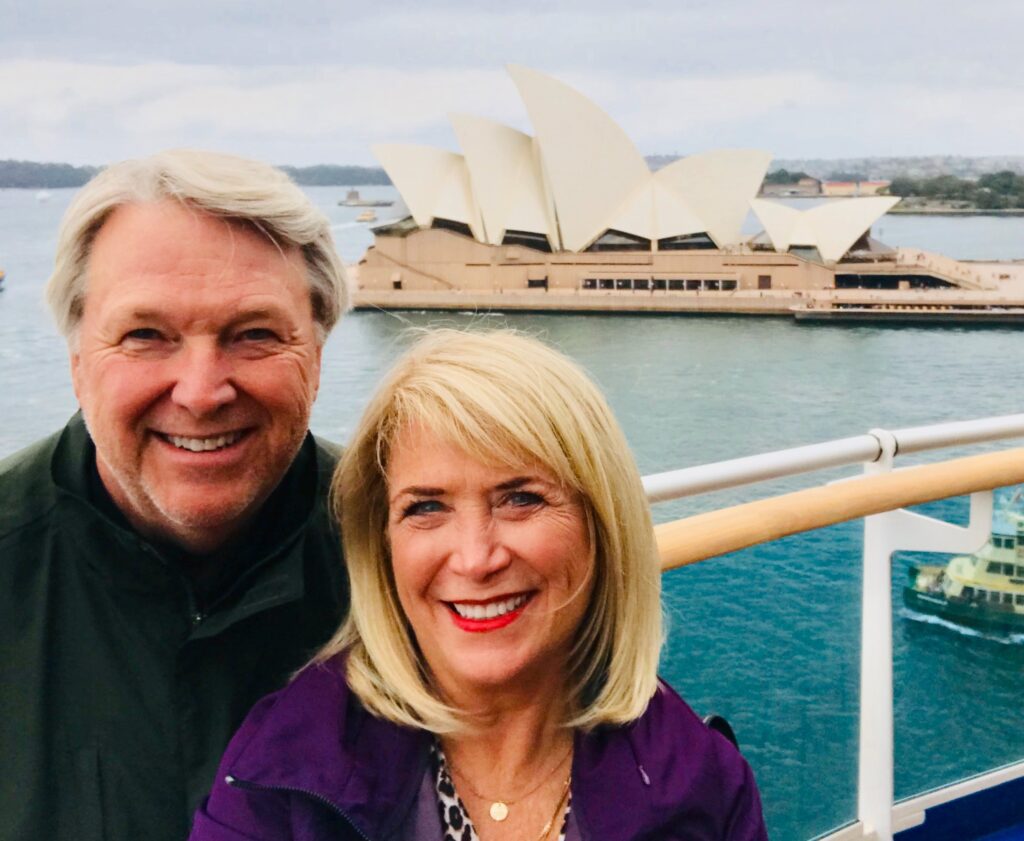 Craig's obituary can be viewed here:
https://www.dignitymemorial.com/obituaries/salt-lake-city-ut/craig-hartman-9959973
Craig will be deeply missed by all that knew him. Those wishing to share memories and experiences with Craig are encouraged to do so by posting comments below that can be viewed by his family, friends, and fellow associates. Thank you.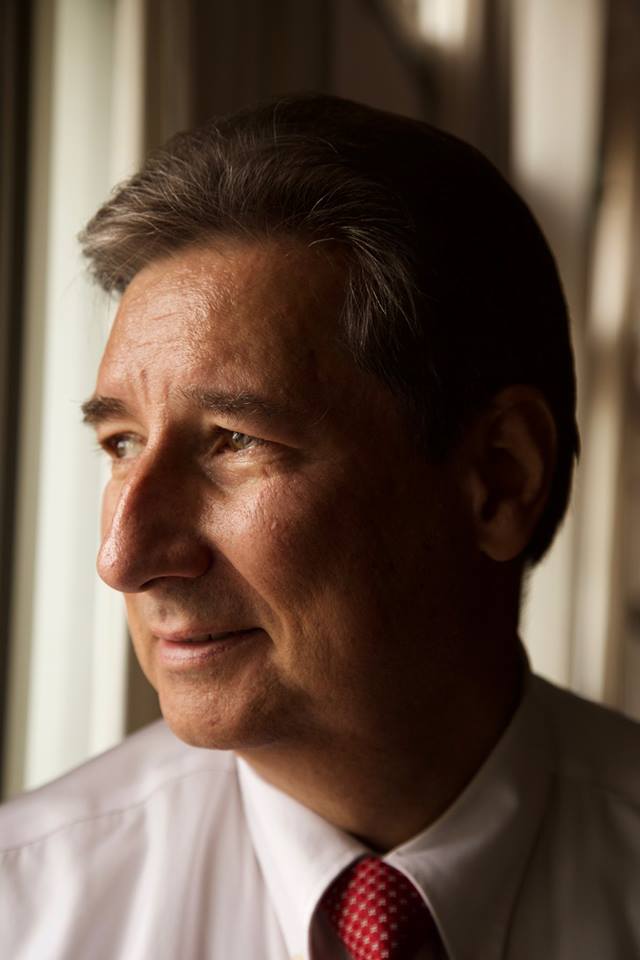 Co-founder
Steve Rossiter co-founded Energy Management Corporation in 1979 and currently serves as its CEO. He has over 40 years' experience in industrial automation specializing in electrical motor and AC drive applications in power systems. He patented one of the first widely used filter designs in harmonic mitigation and has worked on various committees in industry organizations including IEEE and EASA and authored papers and articles published in their journals and newsletters. In his free time, he enjoys flyfishing, snowmobiling, rockhounding and gemology.