What UL Standards apply to Standby Generators?
Underwriters Laboratories (UL) is the agency in which most industries have entrusted the creation of safety and efficacy standards for everyday equipment. Their mission is: "To promote safe, secure and sustainable living and working environments for people by the application of science, hazard-based safety engineering and data acumen." The standards set forth by UL include standards for standby generators. In this article we will go over the certain UL standards that apply to standby generators and what you can expect from UL listed equipment.
Peace of Mind
UL standards are set forth to ensure public safety. UL places importance on the generator unit as a whole, not on any single generator component. They also realize that fuel systems are a vital component to generator safety and have included standards covering fuel tanks. If manufacturers follow UL standards they are required to perform tests to ensure uniform quality and durability before the generator leaves their facilities. UL also requires guarding and labeling of hazardous components, minimum standards for raw material quality, corrosion protection and fabrication standards (enclosures, etc.), assembly standards (torque specs, etc.), and ensures the use of UL recognized components. All these measures are taken to give you the greatest peace of mind when using any piece of UL listed equipment.
Fuel Tanks
UL 142 – Standards for Base Tanks: For a typical sub-base fuel tank UL standards require that the tank be double walled. It also goes over the various heights and capacities allowed, the various functional connections allowed, stub-ups needed, and testing limits. This standards also specifies that tanks must be production tested to 3 psi and prototype tested to 15 psi.
UL 2085 – Standards for Tanks: Typically regarding a "Convalt" style tank. UL requires they be made from steel, with a ¼" polystyrene layer, a 30 mil polyethylene geo membrane, and 6' of concrete. These tanks also need steel reinforcement in the center of the walls. They must have a 2 hour fire rating as well. These requirements generally mean you could run a truck into these tanks and they still will not leak.
Transfer Switch Equipment
UL 1008– This standard covers transfer equipment rated 600V and 6000A or less. Here you will find operational and short circuit requirements.
UL 891– This is for dead-front switchboards rated 600 volts or less. They must have front access or front and rear access. These switchboards are traditionally used for generator paralleling. This standard also covers insulated case circuit breakers.
UL 1558– For metal-enclosed low-voltage power circuit breaker switchgear rated 600 volts or less. This specifies the need for metal barriers between sections, complete compartment isolation, and power circuit breakers.
Stationary Engine Generator Assemblies
UL 2200 – The scope of this standard covers engine generators, safe operation limits, allowed stationary locations, and allowed ordinary locations. These standards are for generators rated 600 volts or less.
Testing
UL requires tests for uniform quality and durability of all listed products. For generators (and associated equipment), this includes:
Temperature Tests: On the engine, alternator, surfaces and controls.
Alternator Tests: Such as dielectric withstand and harmonic distortion.
Enclosure Tests: Including salt spray and impact testing.
Air Flow Tests: Blocked inlet testing and ignitable fuel spill tests. Second party enclosures are not UL 2200 verified unless they are submitted and tested as a system.
Rain Tests: This entails water being sprayed at a 30-degree angle to the enclosure surface to ensure no water leakage into electrical boxes.
Parallel Testing: The parameters for these tests can be found in UL 2200.
This article was adapted from our EMC Webinar: Generator Standards and Codes
---
Got More Generator Questions? We Can Help!
Call

800-595-5315

Or Connect With Our

Expert Technicians

Here:
---
Other Articles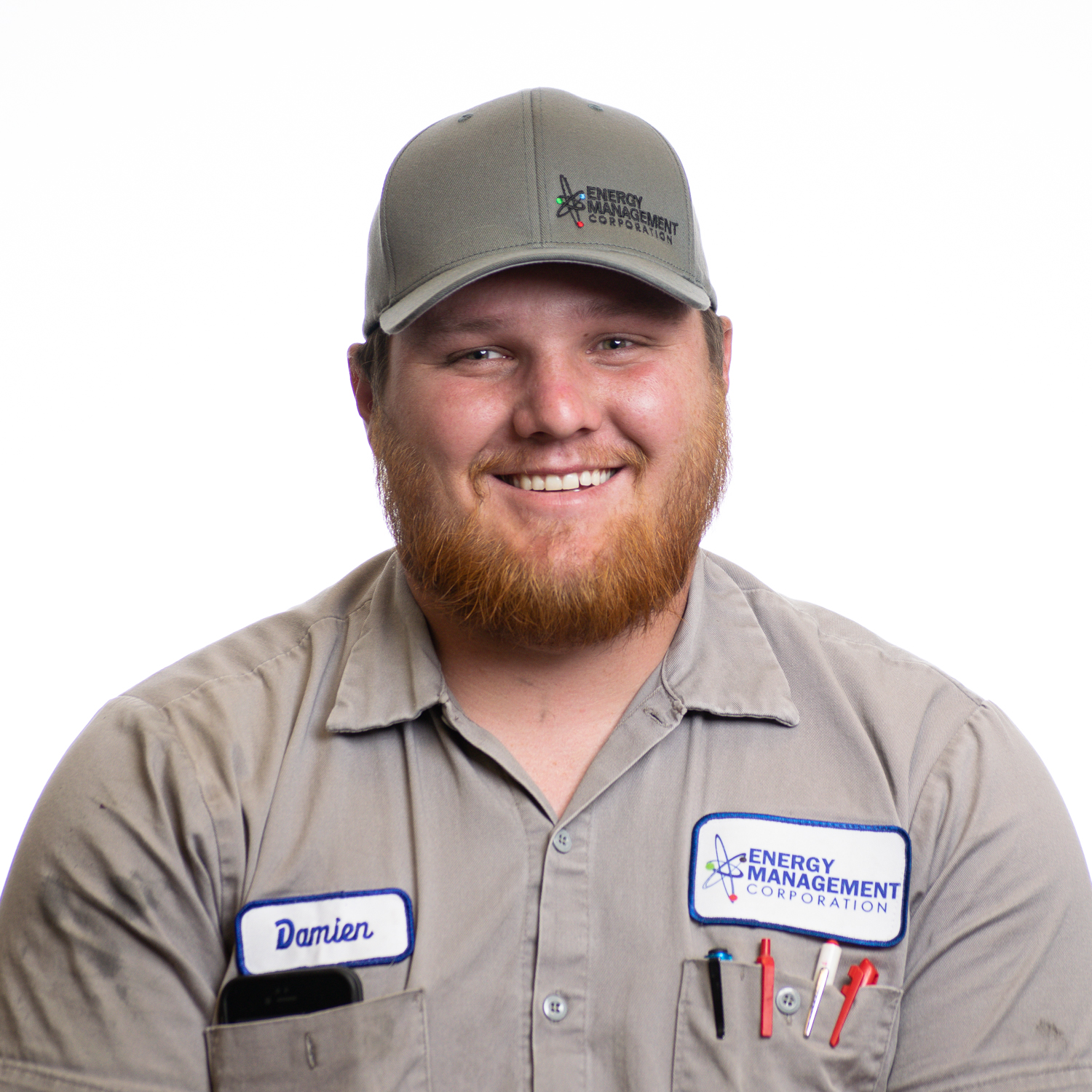 Lead Generator Technician
Graduated from Idaho State University with a degree in Heavy Duty Diesel and Onsite Power Generation. Damien is a master tinkerer and has been working on anything with a motor since he was about six years old. Besides being a generator fanatic, Damien is also an avid snowmobiler and aspiring world traveler.