The engineers and operations team at a local university has worked with EMC for years to mitigate harmonics and save energy
Since 1988, Energy Management Corporation has been working with a local university. This working relationship's longevity is in part due to Bruce Tregaskis and his commitment to when the engineering department or HVAC shops need help. He's been in the electrical industry for 43 years and when you need him, he will be there.
Over the years, the local university has been focused on its harmonics. If you are out of compliance with harmonics, utility companies are able to cut off power and charge fines.
Harmonics are a big enough issue that engineering and maintenance are concerned about what they are doing and how to alleviate the problem and minimize their impact.
Bruce has been pivotal in developing specifications for VFDs with harmonic mitigation on controlling the harmonics and getting them in compliance with the utility company. The specifications they work on focus on the performance that is needed to keep the university in line with utility requirements.
Because of the trust that has been developed, the local university has EMC as a preferred brand and is specified on campus projects.
"I would say as of today, we probably have 2,000 VFD devices on campus, and Energy Management Corp supplied 80% of those," said the university HVAC shop manager.
Don't get fined by the utility company!
Harmonics can be tricky to manage. But luckily, you have EMC. Check out how we can help mitigate your harmonics.
EMC is here to deliver
Energy Management Corporation has always been there to deliver products or provide training.
"Whenever they need something, we jump," Bruce said. "Delivery-wise, I will do whatever I have to do to get something when they need it."
The university team agrees. "Whether it is a frequency drive or a large motor, we can usually get that delivered within a day. Many times, the same day."
Bruce Tregaskis and the team at EMC have greatly impacted the university. When asked why how he's been able to deliver such great quality, he said, "I've always had the philosophy as a salesman that I like to sell to friends, and these people are my friends."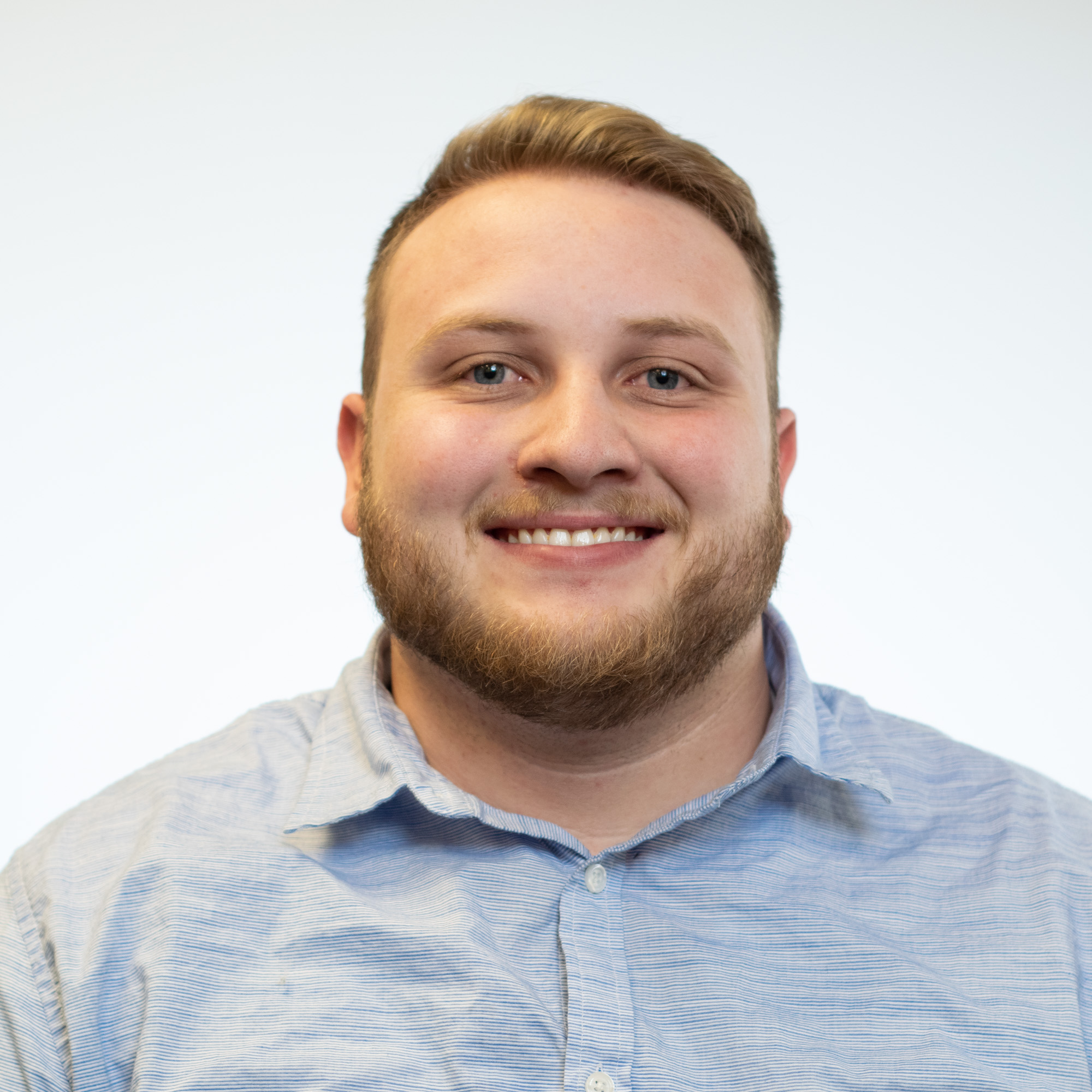 Marketing Manager
Tyler is a marketing manager focusing on VFD, motor, and generator applications. In the past he's worked in sales for these same products. He is a proud graduate of Utah State University and enjoys spending time with family and friends.