Our Motor shop's process of disassembling, testing, and cleaning electric motors
In this article, we will be highlighting the services provided from our motor shops as well as how we maintain the highest standard for motor servicing. Our motor shops are highly respected in the industry, and has been for over one hundred years! Throughout this four part series, we will be expounding on our motor repair process from the moment your motor enters our shop to the moment your motor is returned to you, just like it was brand new.
Disassembly
When your motor first enters our shop, we make sure to take preliminary photos to verify the exact condition your motor was in when it arrived. All removable parts are then match-marked to verify their location on your motor. Your motor will then be carefully disassembled and an initial visual inspection will be done by our qualified technicians. Any visible failure points are noted and detailed pictures are taken of those failure points for reference later on. The final step of the disassembly process is to cut apart your motor's bearings and visually inspect each one for any indications of improper wear.
Electrical Testing
All electrical components are tested with IEEE 43 and EASA AR100-2015 standards in place. Our shop's testing protocol includes:
Winding Resistance Testing: To check for open windings, shorts to ground, wrong turn counts, wrong wire gauges, resistive connections, round wires that are not connected in the coil, connection mistakes, resistance between phases, and in some cases shorted turns.
Megger Testing (IR Testing): To check insulation resistance.
Hipot Testing: (Calculated from the motor design run voltage.) To measure any leakage of electric current from within the unit.
DAR Testing: To expand on the measurement of insulation resistance with a longer time period of measurement. Good insulation should show a gradually increasing IR measurement over time.
Surge Testing (Line-Line): To find weak turn-to-turn insulation in motors with windings of uniform size.
Surge Testing (Pulse-Pulse): To find weak turn-to-turn insulation in motors with windings of different sizes.
Partial Discharge/Inception Voltage Testing: To provide valuable information about the condition of the motor and provide early warning of insulation breakdown.
We can also perform a Polarized Index Test, if it is requested/recommended, to get the ratio of leaking currents within the motor.
All electrical testing done at our shop is completed on a calibrated Electrom iTig ll Winding Analyzer.
Cleaning
After the initial electrical testing takes place, all disassembled parts are thoroughly cleaned and staged in preparation for a more detailed mechanical inspection. Mechanical parts are pre-treated with rust inhibitor during the wash cycle, and the rotor and stator are cleaned and baked at 325 degrees to remove any moisture that may have accumulated during the wash cycle. All parts are then marked with the corresponding job number and stored in our holding area until they are ready for the post-wash visual and mechanical inspection.
---
Got More Motor Questions? We Can Help!
Call

800-595-5315

Or Connect With Our

Expert Technicians

Here:
---
Other Articles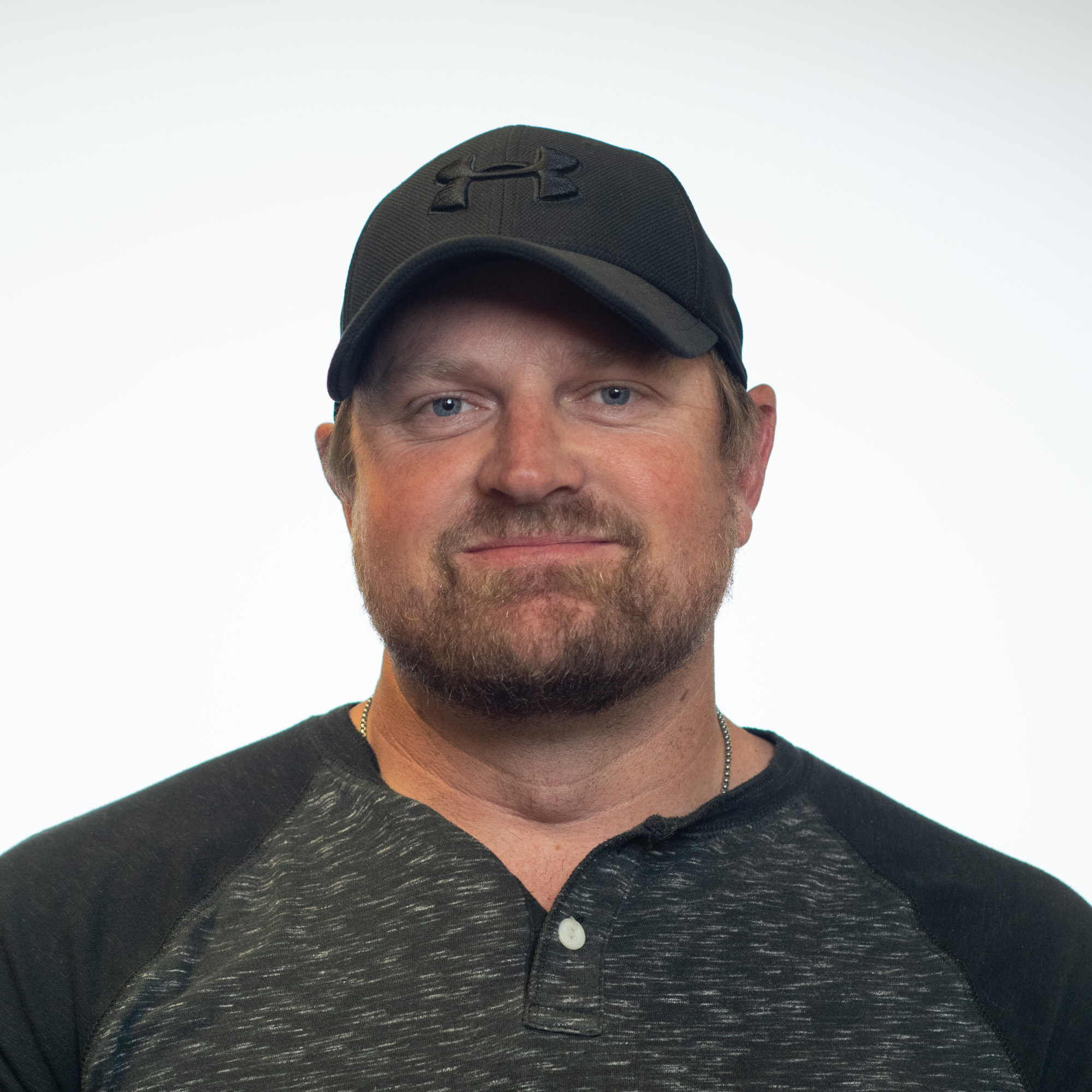 Director of Motor Service
Josh has over 20 years of experience in electric motor repair, as well as welding and machining. He is also an expert mechanic. He is in charge of our motor service centers in all 5 EMC locations.