Good practices to protect your motor (under 1000V)
Low voltage motors (defined as motors under 1000V) are an investment in your facility. These are the motors that run your processes and keep you moving your company forward.
Motors that are under 1000V need different protection measures than their higher voltage cousins. Most commonly, you'll see three-phase electric motors in North American facilities operating at 230V or 460V, with 600V being a popular option in Canada.
Proper motor protection and monitoring in conjunction with a good maintenance schedule will extend the life of your motor and driven application significantly. This protection can help to avoid simple fixes that can lead to high costs and lengthy downtime that is harder to fix after the damage is done.
Below you will find our three tiers of recommendations for low voltage motor protection.
Good – Basic level that should always be done
Electronic Overload Relay

Includes monitoring of overload, loss of phase, phase unbalance, and ground faults.

Short Circuit Protection

Fuses or circuit breakers are permissible.
Better – The next level that will help protect motors
Programmable Motor Protector

Includes programmable monitoring of voltage, amperage, kilowattage, etc. Also includes a digital display, digital communications, trip class, recloser protection, and undercurrent monitoring.

Short Circuit Protection

Fuses or circuit breakers are common here.

Optional: Temperature Monitoring

A thermostat or resistance temperature detection method is common.
Best – For motors that are critical to your process or hard to repair and replace
Multifunction Protective Relay

Includes programmable monitoring of motor waveforms, ground faults, rotor and stator temperature predictive algorithms, harmonic monitoring, resistance temperature detection, zero sequence, differential options, etc.

Short Circuit Protection

Fuses or circuit breakers are common here.

Resistance Temperature Detection

Often built or wound into the motor.

Optional: Zero Sequence CT and Vibration and/or Shock Pulse Monitoring
This article is based off our EMC Webinar: Getting the Most out of Your Electric Motor
---
Got More Motor Questions? We Can Help!
Call

800-595-5315

Or Connect With Our

Expert Technicians

Here:
---
Other Articles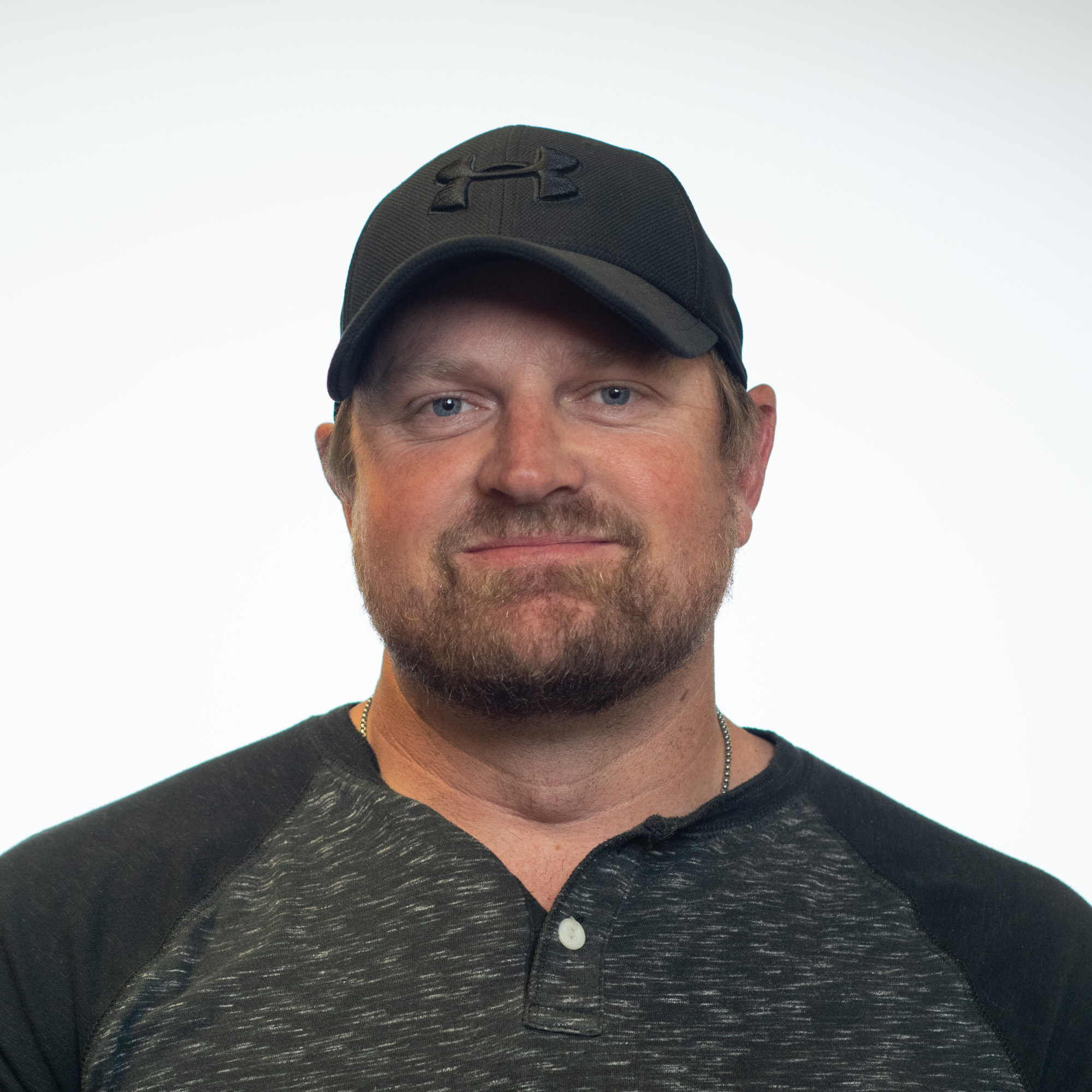 Director of Motor Service
Josh has over 20 years of experience in electric motor repair, as well as welding and machining. He is also an expert mechanic. He is in charge of our motor service centers in all 5 EMC locations.