Harmonics is often an overlooked problem. It lowers the performance of your equipment and potentially causes problems for your neighbors downstream. But do you know how much it is hurting your facility?
Join us with Craig Hartman, VP of Engineering of EMC, in our first power quality webinar. We will take a comprehensive look at the different types of harmonics, the negative effects they bring, things to pay attention to while pairing with VFDs or generators, and different options for harmonic mitigation.
Webinar Documents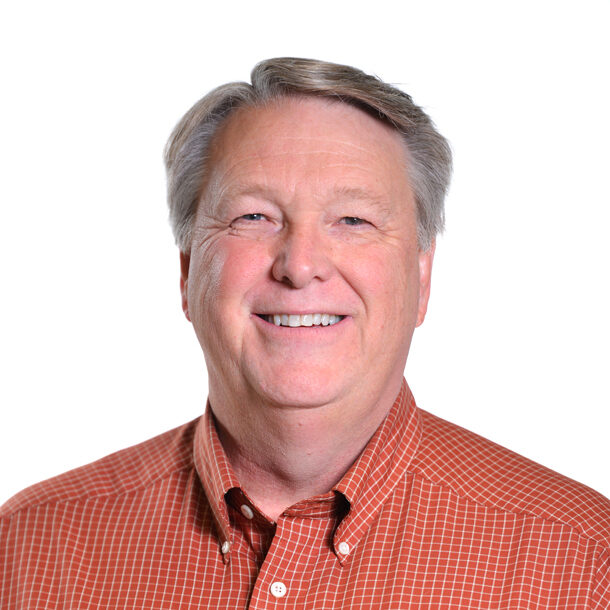 Craig is the Vice President of Engineering at Energy Management Corporation. He is a Professional Engineer (PE) and carries over 30 years of experience in the world of electrical automation. Besides amassing an impressive amount of knowledge in his magnificent brain, he is also a Master Scuba Diver (MSD), a performing magician, and a professional DJ. Truly a man of many talents.