In this latest webinar, join Energy Management Corporation and Generac (2nd largest generator manufacturer in North America) and learn about the latest standard of sizing an industrial generator.
This webinar will cover the following topics:
How to use measurement and billing history data to size a generator
The NEC requirements for generator sizing
The impact that load sequencing has on generator size
How to quantify the impacts of starting motors across the line on generator sizing
Planning and sizing for harmonics (filtering and alternator upsizing)
Webinar Documents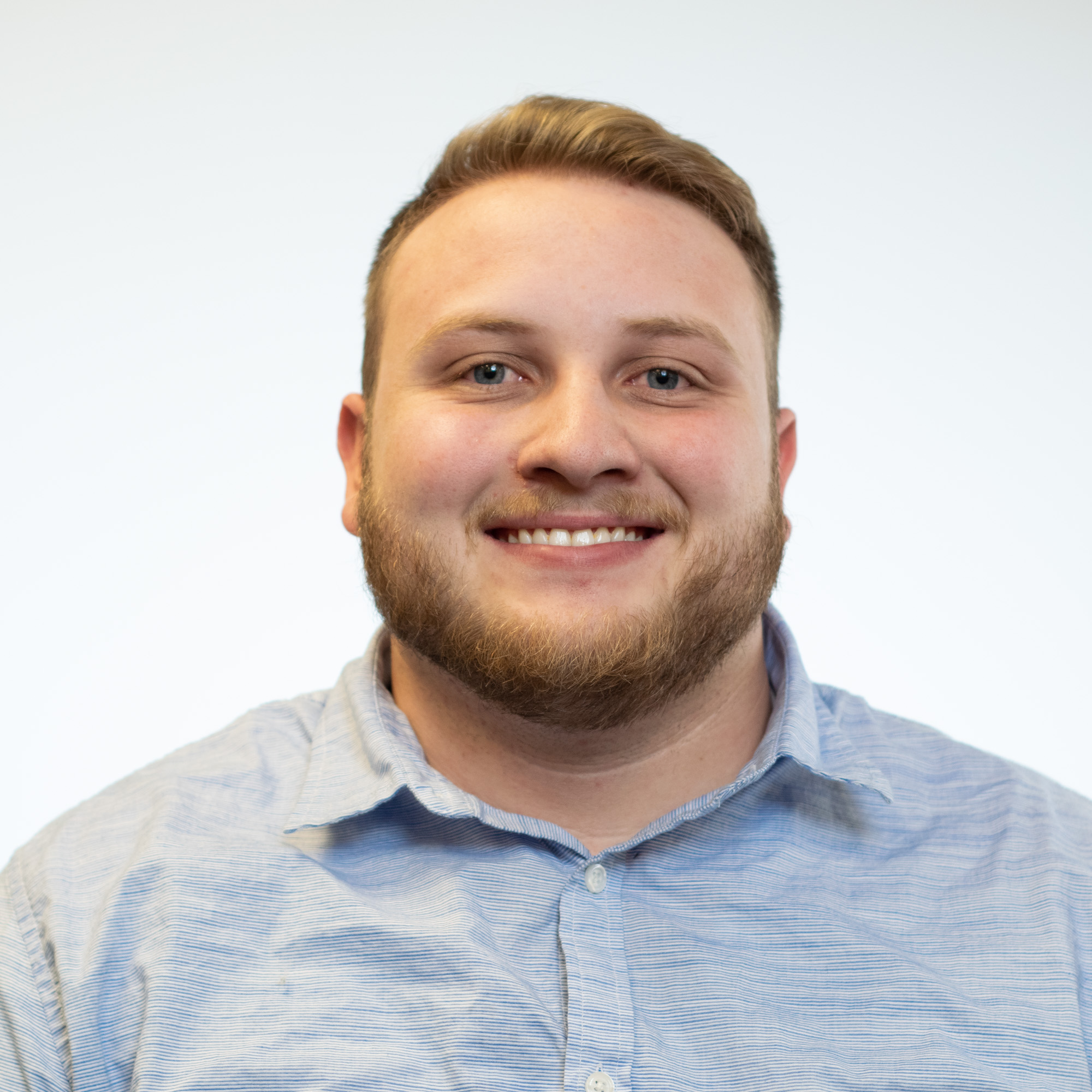 Marketing Manager
Tyler is a marketing manager focusing on VFD, motor, and generator applications. In the past he's worked in sales for these same products. He is a proud graduate of Utah State University and enjoys spending time with family and friends.