What are the most common motor enclosure types?
If you are wondering what the difference is between the many different types of motor enclosures on the market, you are not alone. This article is a brief summary of the ten most common types of enclosures and where you can use them.
Open Drip Proof (ODP)
These motors used to be the standard. Now technicians are realizing the limitations of an open enclosure. This type of enclosure allows air to flow through the motor, so particulates are easily introduced. Bearings, rotors, and windings are open to contaminants that can cause a myriad of issues. These enclosures are resistant to liquids entering the machine from a 0-15o angle. These motors should only be used in an environment free from airborne contaminants.
Totally Enclosed Fan Cooled (TEFC)
For these types of enclosures, you will want a cast iron frame as opposed to a rolled steel frame, to help cool the motor and keep the frame from twisting. Air comes through an external fan at the end bell and blows over the motor, keeping the inside clean. The air in the motor recirculates and is cooled by heat transfer through the frame. These are now the standard for motor enclosures in most applications.
Totally Enclosed Air Over (TEAO)
This motor enclosure has no fan. It is used in applications where it already gets plenty of air, such as in the plenum of an AC/Heating system. This is a dust-tight enclosure.
Totally Enclosed Non-Ventilated (TENV)
This enclosure only uses conduction and convection for cooling. These enclosures are usually used on motors 10 HP or below because the heat produced by these motors can dissipate more easily than higher horsepower applications. The motors in these enclosures are usually designed with a low temp rise so a fan is not required. This is not an airtight motor enclosure, so it needs to be used in a clean air environment.
Totally Enclosed Force Ventilated (TEFV)/ Totally Enclosed Blower Cooled (TEBC)
These motors usually run at slower speeds with high torque. They utilize a constant speed fan to cool the motor. This way the motor gets enough air flow even when speed is low. External air is forced into the motor through an external fan through air ducts connected directly to the motor to make sure that there is no exchange of internal air with external air. Both TEFV and TEBC enclosures are used in applications where motors are on VFDs and run at slow speeds. Here, a fan on the shaft of the motor would not provide adequate cooling.
Weather Protective 1 (WP1)
These enclosures are similar to ODP enclosures. They have additional screens installed to prevent entrance of large particles of debris. These are suitable for most indoor protected areas that are relatively clean.
Weather Protective 2 (WP2)
While similar to WP1 enclosures, these have the addition of ventilation passages with no less than 3 abrupt changes in direction of 90o or more, in cooling air direction. They also include an area of lower air velocity where larger particles can drop out before entering the motor. These enclosures are suitable for outdoor applications where winds up to 100 mph could drive rain at the motor.
Totally Enclosed Air to Air Cooled (TEAAC)
These enclosures use heat exchangers and fans. The internal air is driven through a heat exchanger with a blower. External air is circulated through the heat exchanger by another blower which removes the heat from the circulating internal air. No exchange of internal and external air occurs.
Totally Enclosed Water to Air Cooled (TEWAC)
TEWAC enclosures run like TEAAC enclosures, but external circulating air is replaced by water to remove heat from the heat exchanger. These applications are usually used for larger refiner motors.
Explosion Proof (XP)
These enclosures are meant to be used in hazardous locations. They are cast iron and manufactured in a way that ensures that the motor frame will not rupture or burst. They are enclosed in such a way to withstand an internal explosion. These enclosures have a class designation that indicates what type of hazardous environment it can be placed in:
Class 1: Used in applications where combustible gas or vapors are present.
Class 2: Used in application where there are combustible or electrically conductive dusts.
Class 3: Used in applications where there are easily ignitable fibers around; such as sisal, hemp, cocoa fiber, oakum, or other materials.
Within these classes are groups ranging from A-G that give more specifications as to where each type of enclosure should be used.
This article was inspired by the EMC Webinar: Getting the Most out of Your Electric Motor
---
Got More Motor Questions? We Can Help!
Call

800-595-5315

Or Connect With Our

Expert Technicians

Here:
---
Other Articles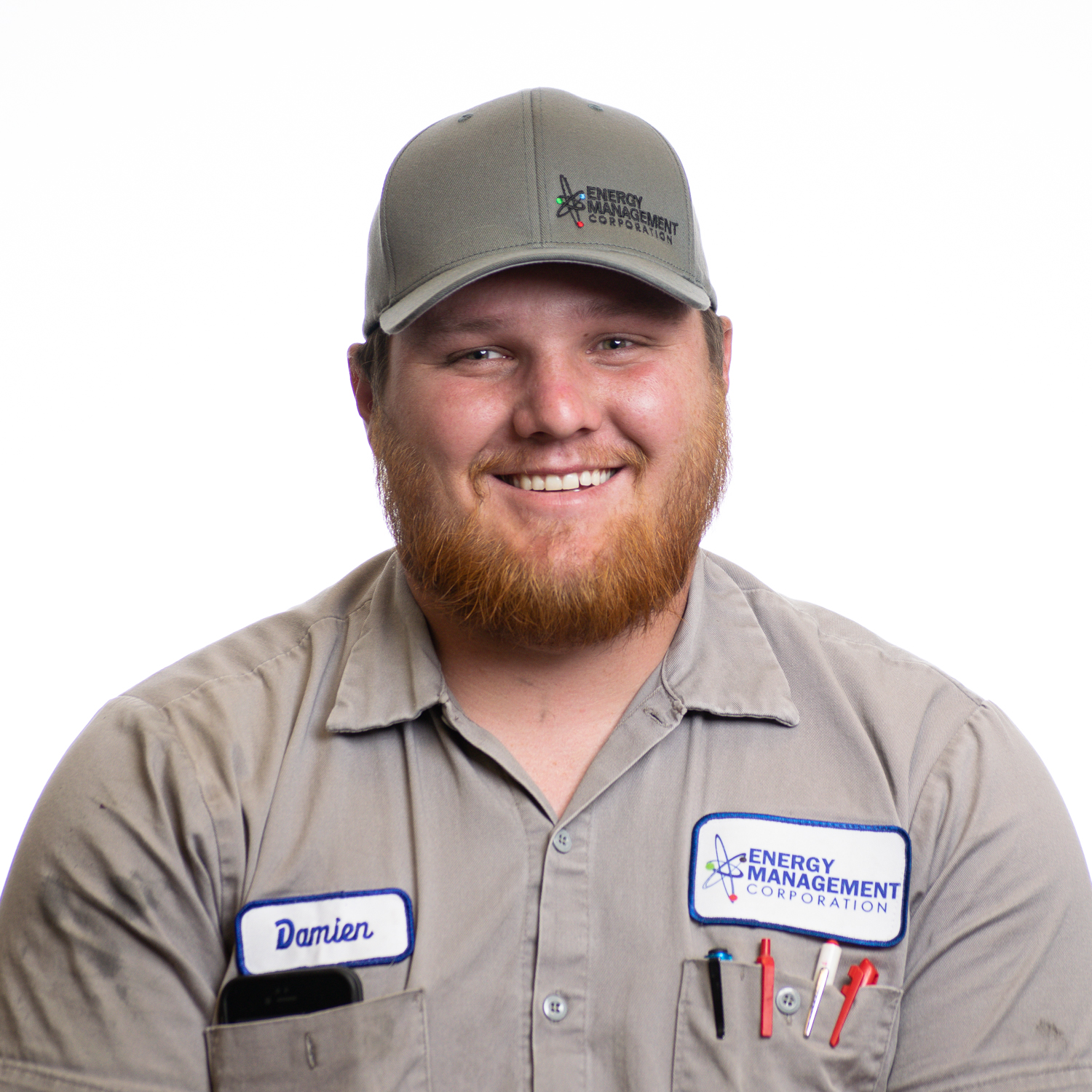 Lead Generator Technician
Graduated from Idaho State University with a degree in Heavy Duty Diesel and Onsite Power Generation. Damien is a master tinkerer and has been working on anything with a motor since he was about six years old. Besides being a generator fanatic, Damien is also an avid snowmobiler and aspiring world traveler.