Our FREE webinar series continues with part 3 and the final part of this motor webinar – Getting the Most Out of Your Electric Motor (Part 3). In Part 3, we will cover the following topics:
Motor Startup & Maintenance Testing
VFD Cable Selection
Motor Insulation
Proper Motor Selection for use with a VFD
Bearing Protection
Bearing Temperatures
Bearing Grease Selection
Webinar Documents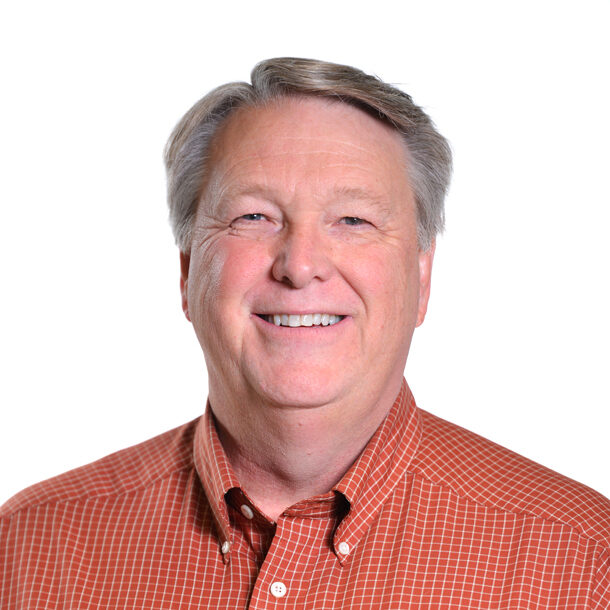 Craig is the Vice President of Engineering at Energy Management Corporation. He is a Professional Engineer (PE) and carries over 30 years of experience in the world of electrical automation. Besides amassing an impressive amount of knowledge in his magnificent brain, he is also a Master Scuba Diver (MSD), a performing magician, and a professional DJ. Truly a man of many talents.